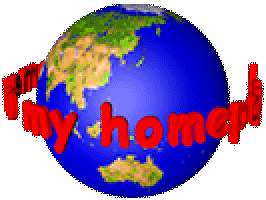 Now that ur here
LET'S JUST GET INTO IT




I designed an app that lets you log your logs. Welcome to
POOPARTY🎉

.



PRODUCT DESIGN & UI






Jason Valerio, aka Trackademicks, is a producer, remixer, backpacker, and Fresh Coast enthusiast.
Meet the Trackademicks

TRAX

Brand Identity.






UX & UI
BRAND DESIGN
A look into an e-commerce site & branding design for clothing retailer
MIRROR*
*A Case Study
S.I.S.T.E.R. is the new radio and mix series by Shrimps in Space.

Gifs are fun. Let's make them better on Instagram Stories.
a case study to check out